Employment Opportunities
---
Clark Electric Cooperative is proud to be an Equal Opportunity Provider and Employer.
---
HVAC Technician
To Work In Residential HVAC Installation & Service - Primarily Focused On Electro Technologies & Geothermal Systems. Competitive Wages & Outstanding Benefit Package.
Send application and resume to:
Michelle Walde
Clark Electric Appliance & Satellite
PO Box 220, Greenwood, WI 54437
Email: mwalde@cecoop.com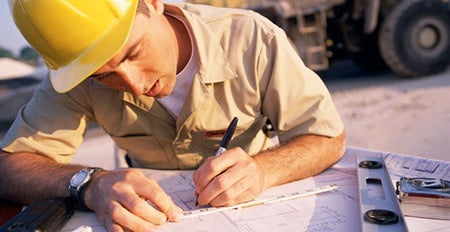 Clark Electric Cooperative is an Equal Opportunity Employer. In compliance with Federal and State equal employment opportunity laws, qualified applicants are considered for all positions without regard to race, color, religion, sex, national origin, age, marital status, veteran status, non-job related disability, or any other protected group status.