New Service Construction
Clark Electric Cooperative is please to be your electric service provider and we are committed to providing the best service possible!
Need power extended to an area currently not serviced with electricity?  Building a new home or business? Clark Electric Cooperative has programs, products and services to meet your energy needs. Contact our Operation Department at 800-272-6188 ext. 4 or 715-267-6188 ext. 4.  We will do our best to accommodate your construction schedule but please contact us as soon as possible to help make this happen. This is important for all service requests since construction is schedule on a first come basis.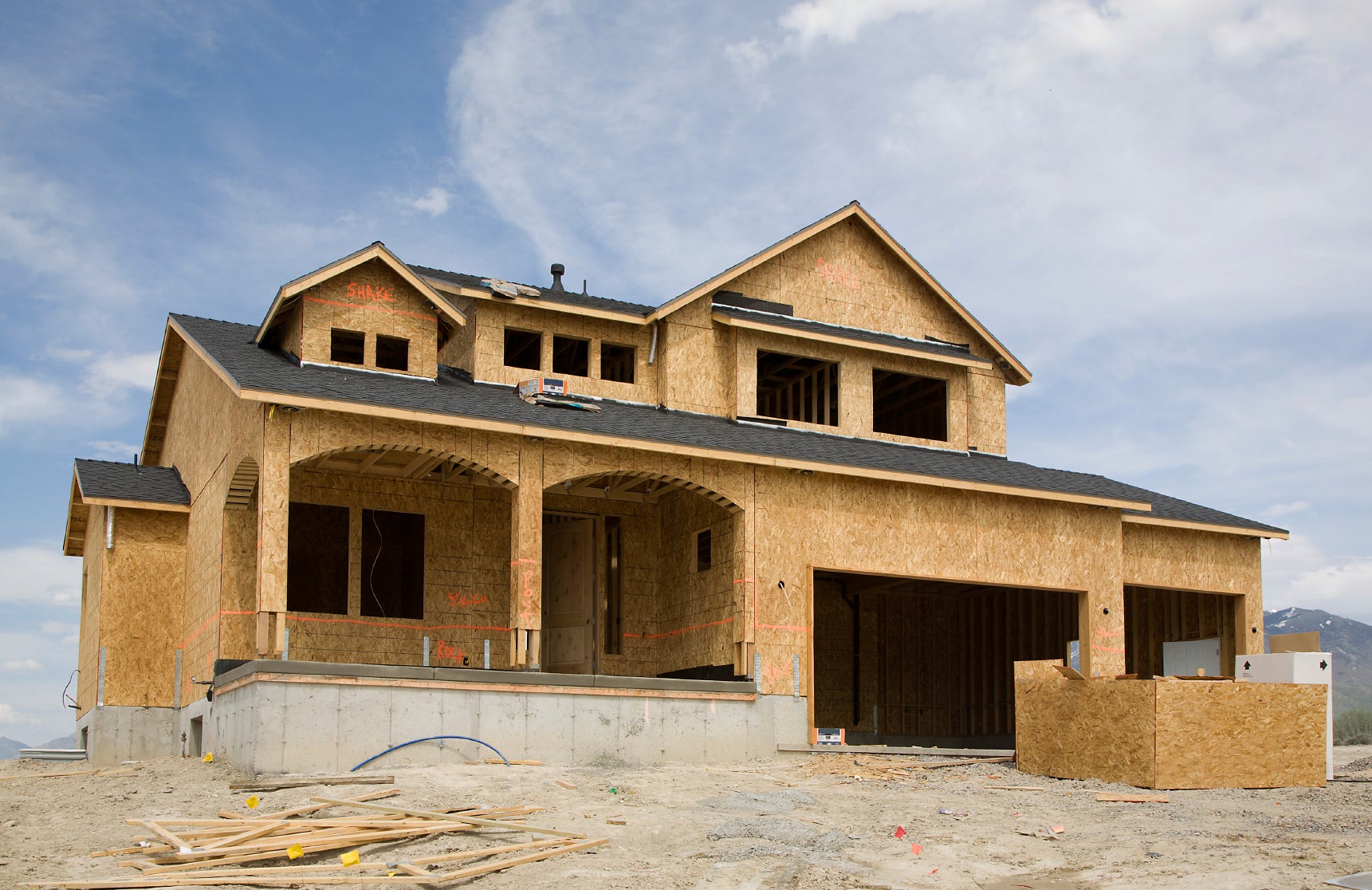 Looking for appliances and home heating/cooling ideas? Contact our Appliance & Satellite Department at 866-279-6544 or 715-267-6544.
Contact Us for any other construction needs such as, service upgrades, moving equipment and building moves.
Operation Department Contacts
Michael Ruff - Director of Operations - ext 7953
Kent Weigel - Line Superintendent - ext 7955
Josh Burns - Asst. Line Superintendent - ext 7954
Sandy Klinke - Operations Aide - ext 7956