VIASAT Internet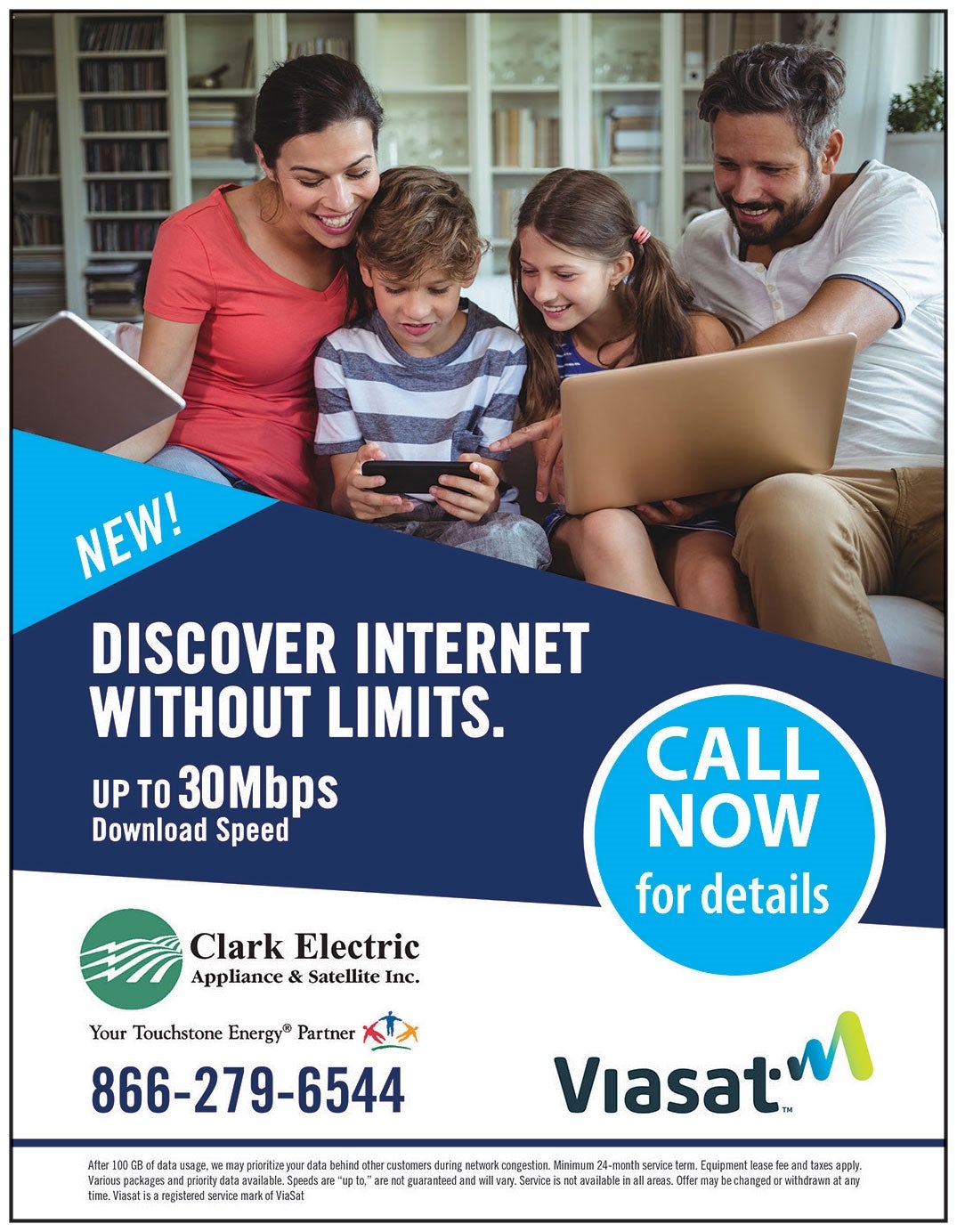 You knew it as Wildblue, then as Exede – Now WE ARE  VIASAT!
But with the new name – comes even faster speeds!  It's time to Discover the Internet
Without limits!
Pick your Package – Pick your Speed! 
Existing Customers
If 12 mbps download speeds is enough – We have 4 great packages to Choose from! These packages will have Unlimited data*.   See disclaimer for full details.
Click on the link to "Existing Customers Packages – No Equipment Change" 
If you want more!  More Speed – up to a 25 mbps or 30 mbps download –  , then we need to change out your modem (inside the home) to a WI-FI Modem  - there is no charge to you but does require a 2-year commitment and service lease fee of $7.95/month 
New Customers 
In some areas, speeds offered are 12 -25 – 50 -100 mbps.  Other areas will be 12 – 25 – 30 mbps, and in a few areas 12 mbps will be the highest speed regardless if a Bronze, Silver or Gold package. 
On unlimited BRONZE, SILVER, GOLD OR PLATINUM – after 40, 50, 100 or 150 GB of data usage, Viasat may prioritize your data behind other customers depending on network congestion. 
Contact us for details in your area.  We will need to input your address in the availability tool in order to determine the speeds available to you.
Installation of the Satellite Dish on your home, connected to the WI-FI Viasat Modem is at no charge to you.
Two – year commitment is required, and there is a $7.95/service/lease fee per month in addition to your package.
Click on the link to "New Subscribers or Upgrade of Existing Subscribers to a Higher Speed Modem Packages" for package details.
Whatever the Package and Speed offers are available in your area, you will enjoy the experience of Viasat.  Choose a package, decide you want more speed or data later on, call us and change packages.  The Two-year commitment means you agree to remain connected with an internet package for 2 years, but you are able to switch packages when you want.
If you have any questions, need more information, or don't want to delay your installation, fill out,  sign the Subscriber Agreement and 1st page of the Customer Agreement,  scan and email to mwalde@cecoop.com.  Once received, it will be input, and transmitted to our field technician for scheduling.
VIASAT Signup Forms: